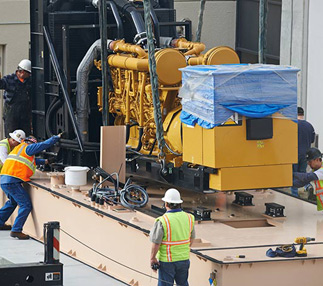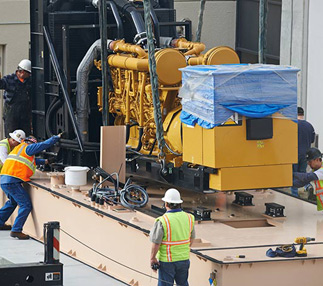 St. Mary's Medical Center
EMERGENCY POWER SYSTEM UPGRADE AT ST. MARY'S MEDICAL CENTER
Replacing the entire emergency power generation and distribution
system at a busy hospital is difficult work. A project of this scope
requires careful planning and execution in order to minimize
disruption to the facility, patients, and staff...
St. Mary's Medical Center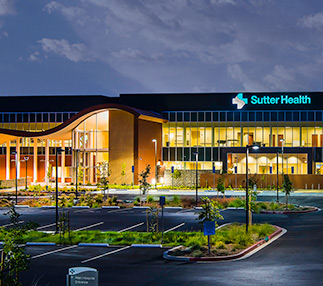 New Sutter Medical Center
New Sutter Medical Center
Santa Rosa's Five-Star Hospital
After years of planning, design and public hearings Sutter Medical
Center's new $284 million dollar state-of-the-art hospital opened.
Sutter Medical Center provides a full range of award-winning care
and services...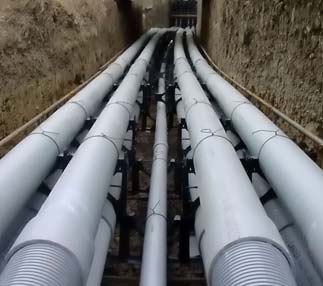 Loral Skynet
Loral Skynet
Power and Communications Duct Bank
You are viewing an underground conduit bank that is part of a
power and communication systems upgrade at the Loral Satellite
Control Station in Northern California. The project includes a
750 kW UPS system...